PFTH, LLC dba: Advanced Penetration Technology, LLC, is a Texas and Indiana-based pharmaceutical intellectual property (IP) development company that has created novel solutions for areas of patient care utilizing our proprietary APT™ based topical formulations. Our products have been used to treat wounds, resistant bacterial infections, resistant fungal infections, burns, acne as well as improving aesthetic dermatology outcomes.
Our focus on research and development over the last 3 ½ years has provided the data to support our mission and endeavors to improve topically applied efficacy of medications.  This mission impacts how healthcare can be effectively delivered on a global scale.
Founded in in 2016, APT strives to provide access to highly effective over-the-counter (OTC) products for primary care and home care on a global scale.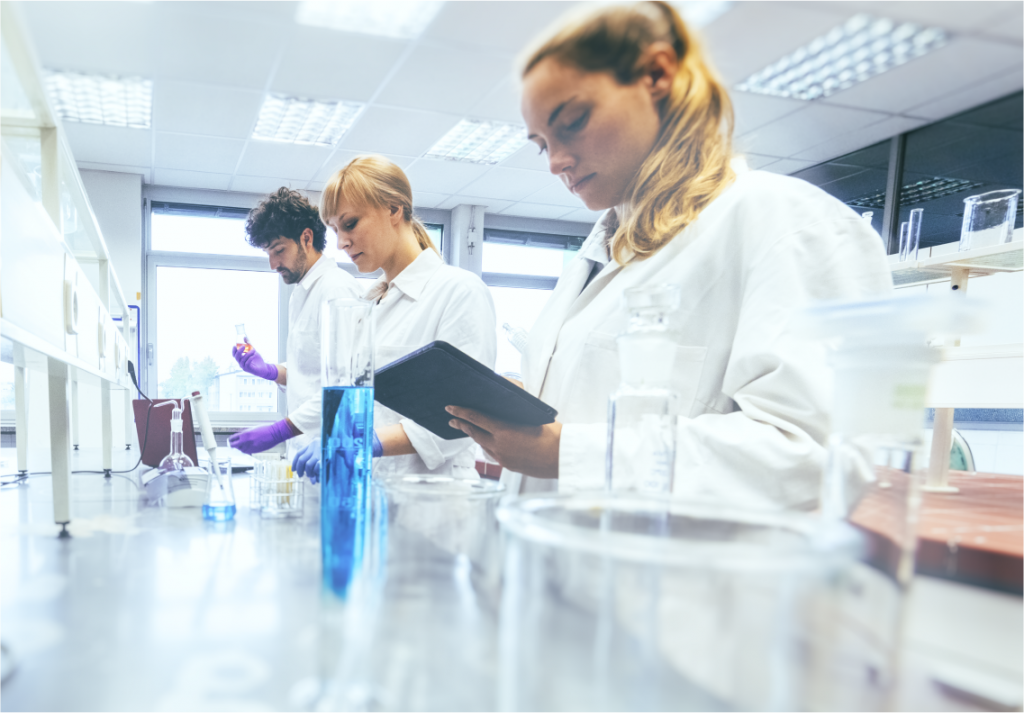 ---
Give us a call to learn more about how we can work with you.