At PATIENT FOCUSED TELE-HEALTH, LLC (PFTH), our goal is to create new and innovative solutions for areas of patient care utilizing Non-Prescription (OTC) product platforms.
As the creators of the ADVANCED PENETRATION TECHNOLOGY™ (APT™) delivery system, we strive to provide access to highly effective care at the primary care and home levels on a global scale.
With the launch of Tetracycline 3% ointment as a key product platform in improving outcomes for many people with acute and chronic wounds and burns, we look forward to many more product launches in 2019.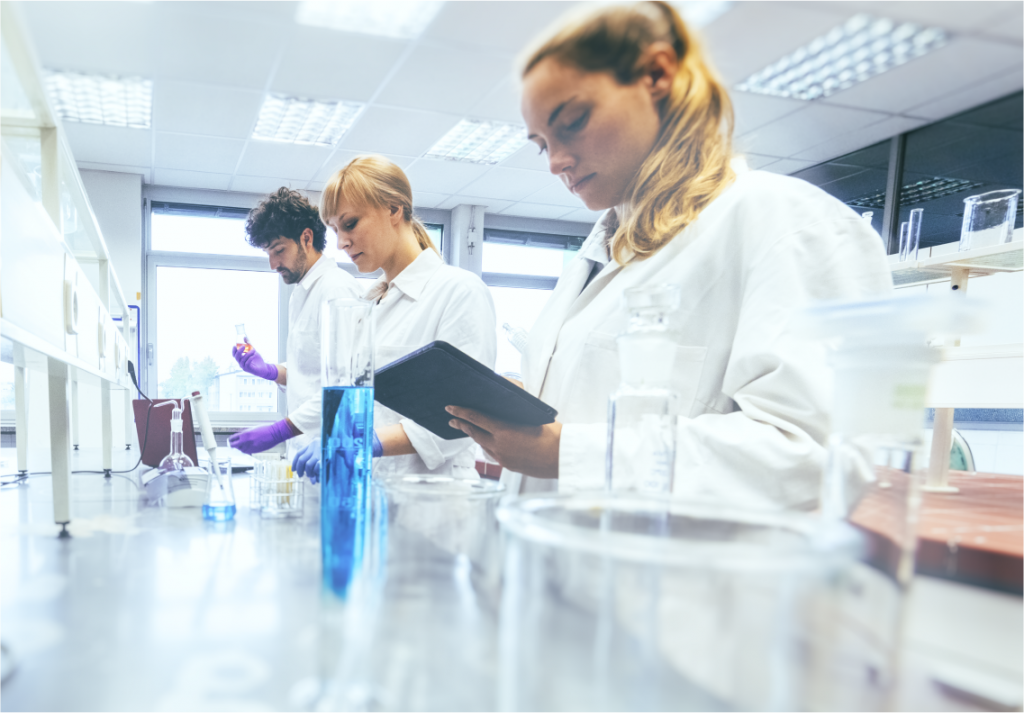 ---
Give us a call to learn more about how we can work with you.