PFTH, LLC dba: Advanced Performance Technology, LLC, is a Texas and Indiana-based pharmaceutical intellectual property (IP) development company that has created novel solutions for areas of patient care utilizing our proprietary APT™ based topical formulations. Our products have been used to treat wounds, resistant bacterial infections, resistant fungal infections, burns, and acne as well as improve aesthetic dermatology outcomes.
Our focus on research and development over the last 3.5 years has provided the data to support our mission and endeavors to improve topically applied efficacy of medications.  This mission impacts how healthcare can be effectively delivered on a global scale.
Founded in 2016, APT strives to provide access to highly effective over-the-counter (OTC) products for primary care and home care on a global scale.
Why You Can Trust APT to Deliver Sound Topical Formulations
You can count on Advanced Performance Technology to deliver safe and effective topical formulation products. Here's why:
Our company employs intelligent, research-driven individuals who want to see topical formulation improvement on the largest scale possible. While we are based in the United States, we strive to deliver our effective topical formulations to the rest of the world, too.
Research is the name of the game. APT is laser-focused on delivering products that are scientifically proven to be both successful and safe. Whether you're in need of antifungal or arthritis topical formulation, we likely have the topical formulation you've been searching for!
Our name is Advanced Performance Technology for a reason. We use innovative medical technology to deliver high-quality topical formulations through our proprietary, topical dual-carrier drug delivery system.
We are continuously working on improving our current products as well as designing new ones. With patients in mind, our team is hard at work to deliver topical formulation solutions that will ultimately help the people who need them most.
APT seeks to provide products anyone can access. Our products are non-prescription so any patient in need of a particular topical formulation can easily purchase it on our website. Trust our company to deliver the topical formulations you need most!
Get In Touch With Us Today
Are you in need of safe, highly effective, and easily accessible topical formulations? Advanced Performance Technology has done the research and legwork for you. All you have to do is browse our products page to find the topical formulation you need. If you have questions or would like to request additional information about one of our products, don't hesitate to contact us at (800) 918-7534 or info@patientfocusedtelehealth.com. Get the results you've been searching for at Advanced Performance Technology today!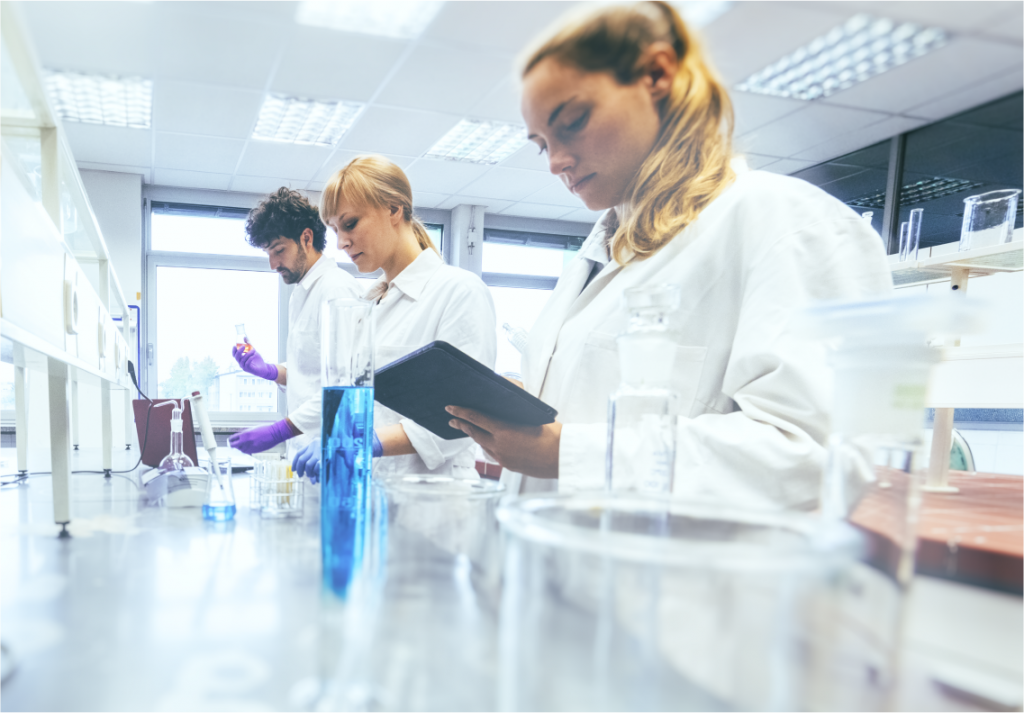 ---
Give us a call to learn more about how we can work with you.