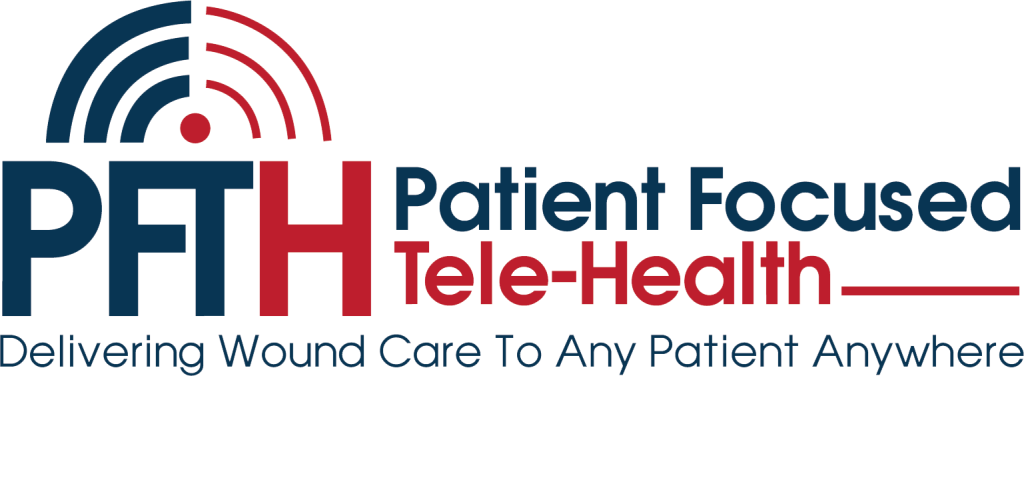 Together we're better
Patient Focused Tele-Health, LLC is actively seeking the correct industry partners to License (exclusively or non-exclusively) our proprietary Advanced Penetration Technology™ platform. PFTH has no doubt as to the dramatically improved efficacy, created by utilizing the APT™ platform, within non-prescription (OTC) categories of topical therapeutics. We also believe the APT™ will enhance any prescription topical product that has the correct chemical structure.
The ability to take existing, approved product platforms and create a category leading product can transform the market specific opportunities on a global scale.
Example: A highly effective, Non-Prescription therapy for Nail Fungal infections. Currently a global market opportunity of $3.1 billion, with a CAGR of 8.3%1. Regardless of other product claims, we have seen our Terbinafine 1% ointment effectively clear nail fungal infections in weeks, not months.
The proof is in the results
Currently PFTH has studies in progress for further validation of the efficacy of our Tetracycline 3% ointment on the most pathogenic and resistant bacteria in medicine. This information will be available by 5/2019.
PFTH also has a nail penetration study ongoing with results available in 4/2019. This will substantiate the penetration ability of the APT™ platform in delivering medications down deep into keratin and disrupted keratin.
1 Global Market Study on Dermatophytic Oncychomycosis Therapeutics (DOT): January 18, 2016. Persistence Market Research: 305 Broadway, 7th Floor New York City, NY. 10007