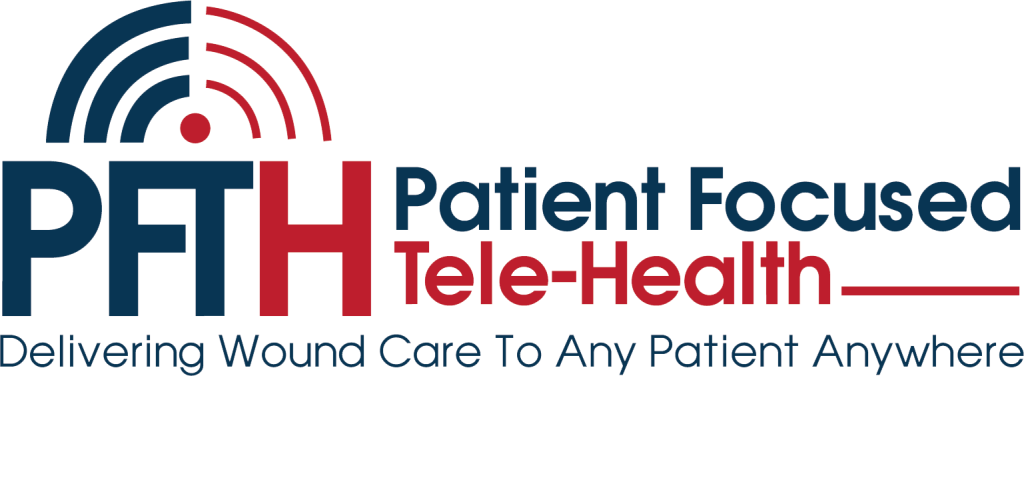 Together We're Better
Patient Focused Tele-Health, LLC is actively seeking the correct industry partners to License (exclusively or non-exclusively) our proprietary Advanced Performance Technology™ platform. PFTH has no doubt as to the dramatically improved efficacy, created by utilizing the APT™ platform, within non-prescription (OTC) categories of topical therapeutics. We also believe the APT™ will enhance any prescription topical product that has the correct chemical structure.
We believe that we can help improve the efficacy of topically-applied medications. The ability to take existing, approved product platforms and create a category-leading product can transform the market-specific opportunities on a global scale. It's our mission to make that statement a reality through vigorous research, testing, and product development. Our labs have spent the last several years gathering the data required to support this mission.
Example: A highly effective, Non-Prescription therapy for Nail Fungal infections. Currently a global market opportunity of $3.1 billion, with a CAGR of 8.3%1. Regardless of other product claims, we have seen our Terbinafine 1% ointment effectively clear nail fungal infections in weeks, not months.
When topically-applied medications are more effective, medical professionals can treat their patients with more precision and higher-quality results. This kind of healthcare can be applied globally for both primary care and home care applications.
The Proof Is in the Results
Currently PFTH has studies in progress for further validation of the efficacy of our Tetracycline 3% ointment on the most pathogenic and resistant bacteria in medicine. This information will be available by 5/2019.
PFTH also has a nail penetration study ongoing with results available in 4/2019. This will substantiate the performance ability of the APT™ platform in delivering medications down deep into keratin and disrupted keratin.
Partner With Our Team Today
At Patient Focused Tele-Health, we're committed to working with the right industry partners. If you are similarly focused on creating prescription topical products to create more effective health solutions, then this partnership could be right for you.
With our Advanced Technology Platform (APT), it will be possible to enhance the efficacy of prescription topical medications like never before. Not only will this allow for more market-specific opportunities, but it will create healthcare solutions that could assist medical professionals and patients on a global scale.
Partnership opportunities like this one are a rare breed. We want to work with industry partners like you to create more potent topical medications and break into a global market with our innovations. Together, we're better. Our technology can help enhance topical products and your partnership can help break into new markets in which to promote these innovations.
If you have questions about partnering with our team at Patient Focused Tele-Health or you're ready to discuss the possibility of becoming a partner, please don't hesitate to contact us today. We can't wait to create a brighter future with you.
1 Global Market Study on Dermatophytic Oncychomycosis Therapeutics (DOT): January 18, 2016. Persistence Market Research: 305 Broadway, 7th Floor New York City, NY. 10007