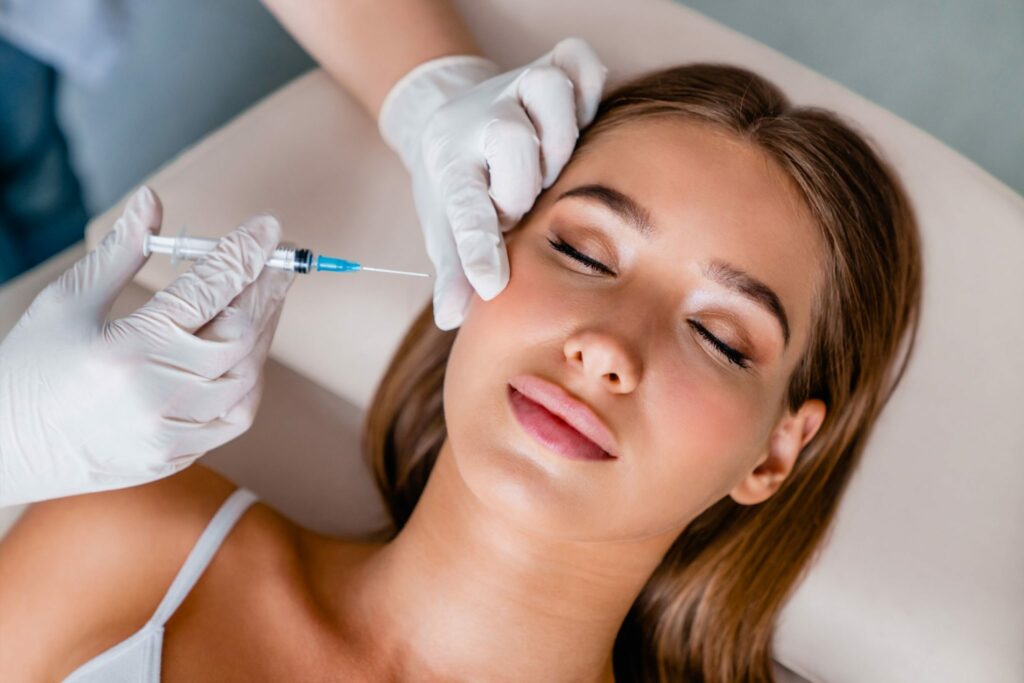 Recovering from Botox? Heal Your Skin with APT™ CALM Recovery
Bacteria isn't always a bad thing. In fact, the human body relies heavily on bacteria to help degrade food, neutralize toxins and maintain balance in the gut microbiome. The pharmaceutical industry uses bacteria to produce the very antibiotics used to fight bacterial infections, as well as vaccines, enzymes and other medicines. Regardless of where bacteria exist, the role they play depends on myriad factors.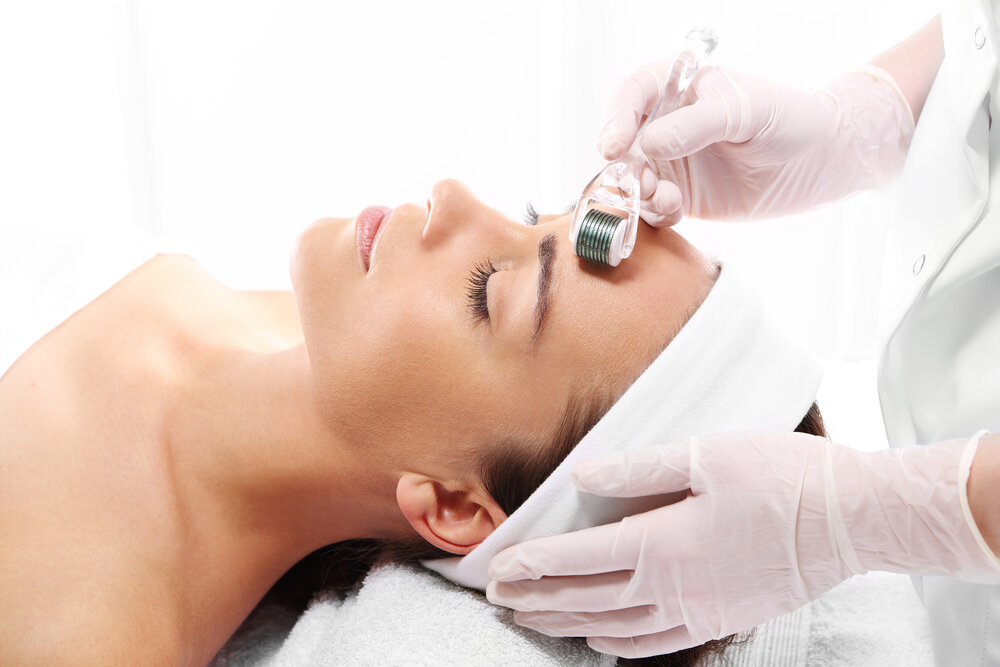 Recover From Microneedling With APT™ CALM Recovery
Microneedling is a great way to restore the youthful look of skin. However, recovery can be a challenge. From irritation to redness to inflammation, CALM Recovery is an APT-based cosmetic formulation, optimized to soothe skin and ease recovery after skin treatments. CALM Recovery is the best microneedling recovery treatment, and you can buy it here!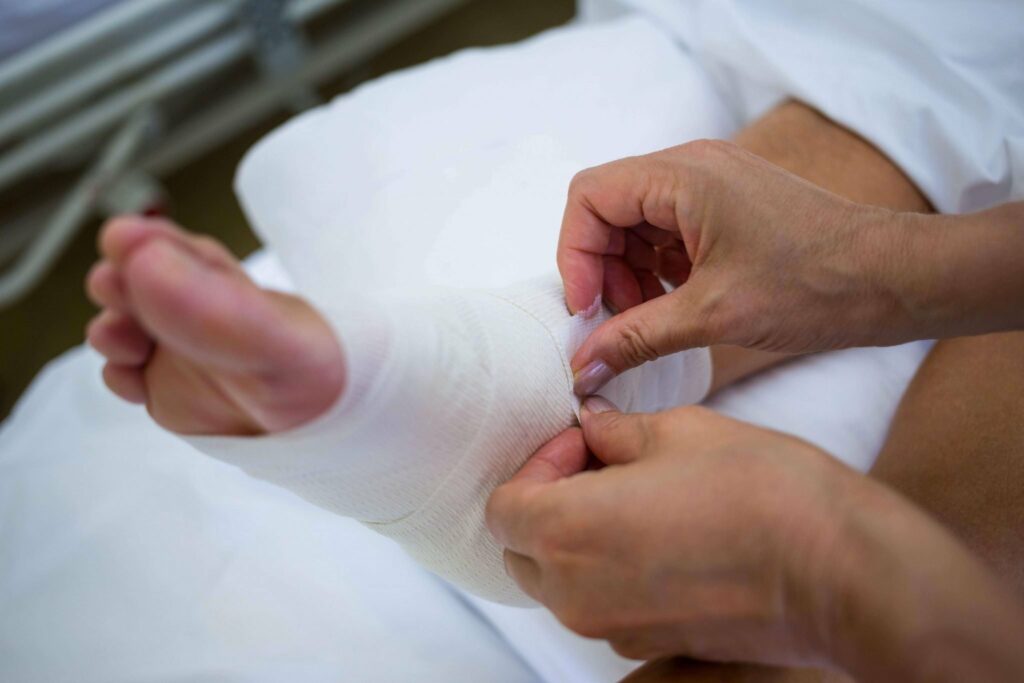 Healing Diabetic Foot Ulcers With Advanced Penetration TechnologyTM
A diabetic foot ulcer is an unfortunate and well-known complication of diabetes mellitus. It occurs in approximately 15% of people with diabetes, and can sweep you off your feet in the least romantic way imaginable. It is the most common preceding condition for all diabetes-related lower-leg amputations.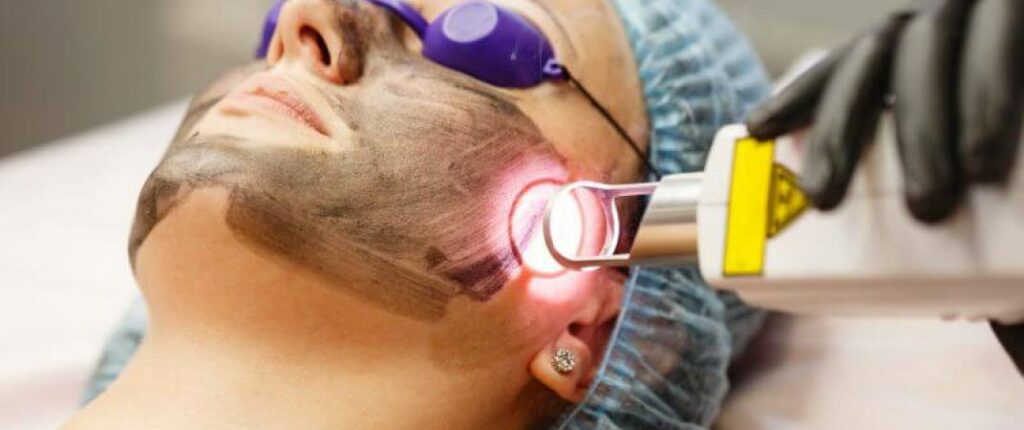 CO2 Laser Skin Procedures
Despite the stigma surrounding cosmetic procedures, the popularity of some types of laser treatments — specifically CO2 laser skin resurfacing — has only grown in recent years. For people concerned with facial scars, blemishes, wrinkling or other signs of age, CO2 laser skin procedures can improve skin overall skin quality, elasticity and texture. Although it sounds intimidating, research suggests that CO2 laser skin procedures can be an effective tool for skin improvement when patients and practitioners perform the appropriate aftercare.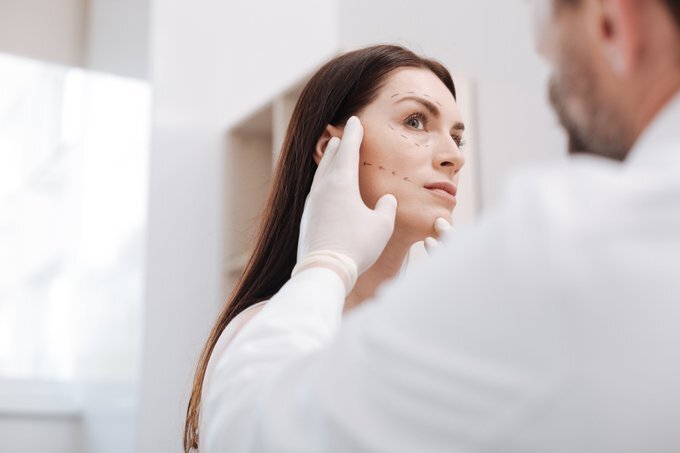 CALM Recovery™ – Accelerate Recovery After Aesthetic Procedures
Healthy, clear skin is a sign of overall health. Effective aesthetic procedures are available and help people maintain vibrant skin. The challenge is the waiting time after these procedures, when skin can be red, itchy, irritated or taut.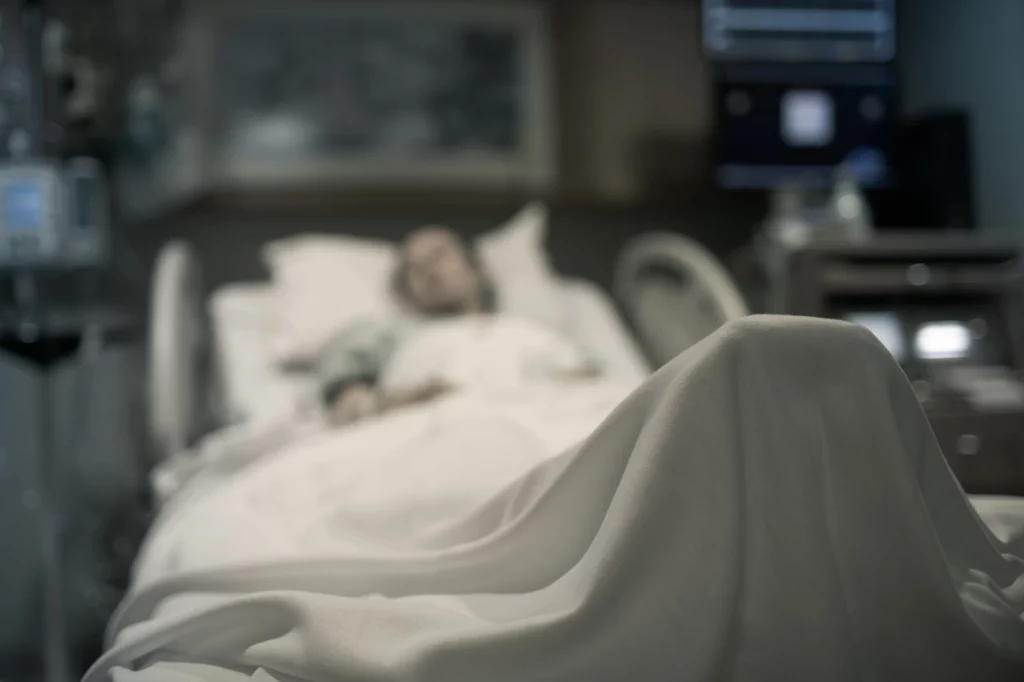 APTTM T3X for Diabetic Ulcers
Diabetic ulcers are an awfully painful, yet incredibly common complication of diabetes mellitus. They are open wounds or sores, generally on the bottom of a diabetic person's foot. They put a skip in your step but for all the wrong reasons.